Our Partnerships
The people we work with are at the heart of everything we do and believe in. We have built trusted partnerships over many years working in the textile industry and it is through these relationships that we are able to create a new craft story, retold with a fresh and contemporary aesthetic.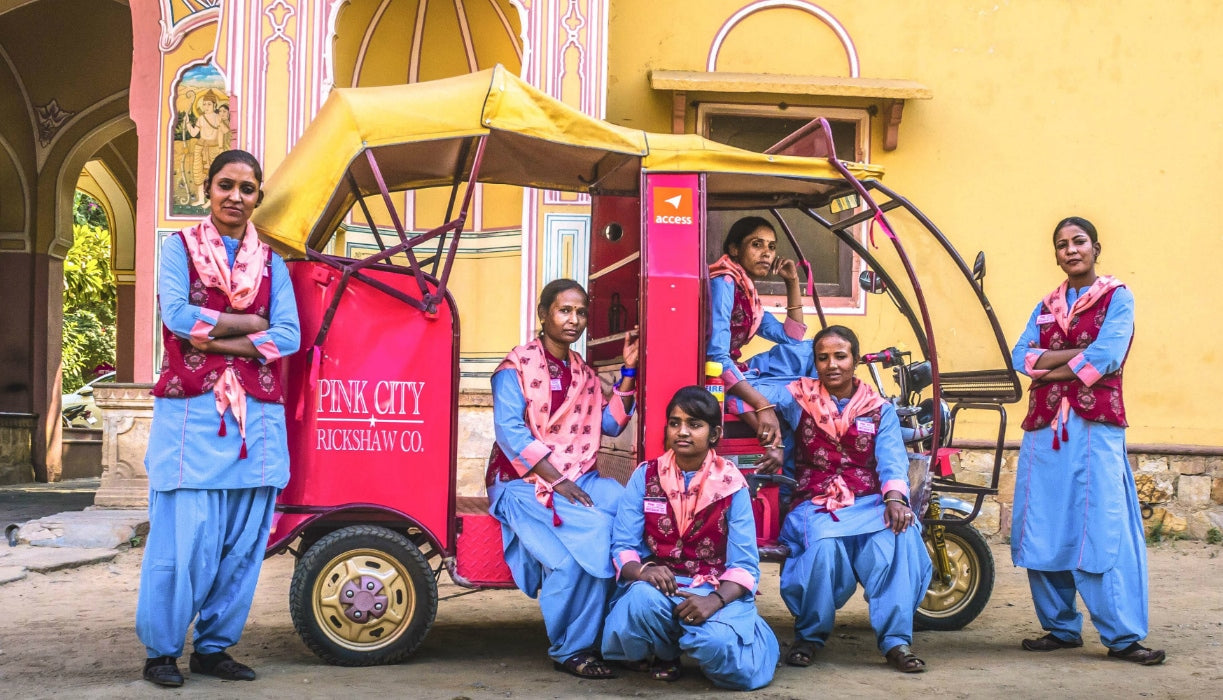 Pink City Rickshaw Company
We fund skills-building initiatives for women in developing countries. We currently do this India, via one of our partners, Pink City Rickshaw Company, a not for profit organization which provides new aspirational employment and stakeholder opportunities to 200 women from low income households in the city of Jaipur.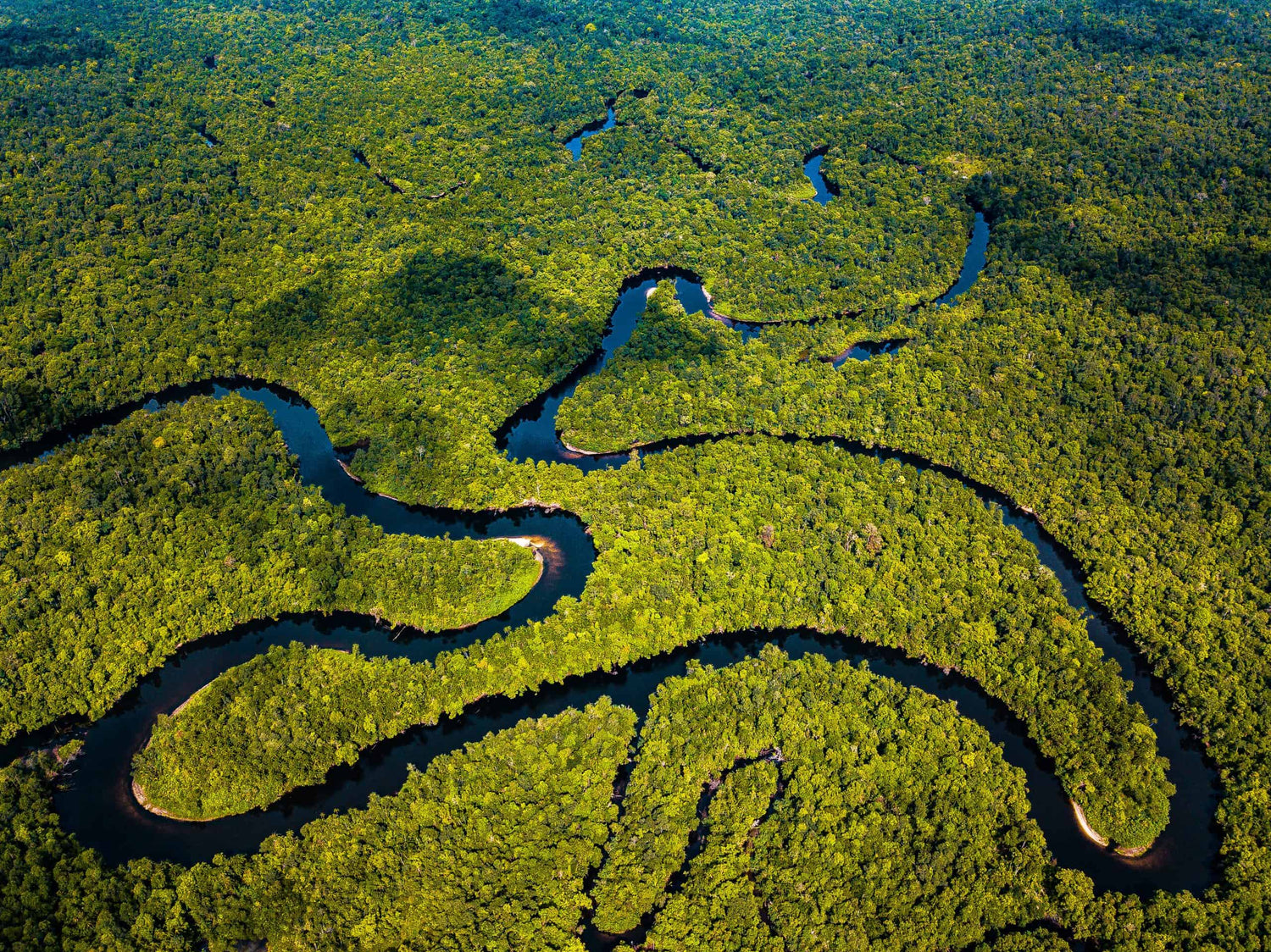 Ecologi
We make all of our packaging from waste material which is fully compostable and we offset our carbon footprint with our partner Ecologi, who fund projects to protect the rainforest, plant trees, and reduce carbon pollution.
Read more about the Ecologi projects we support.
For more information about Rosie Dalia or if you have any press requests, please reach out to us at hello@rosiedalia.com where we will be happy to help.