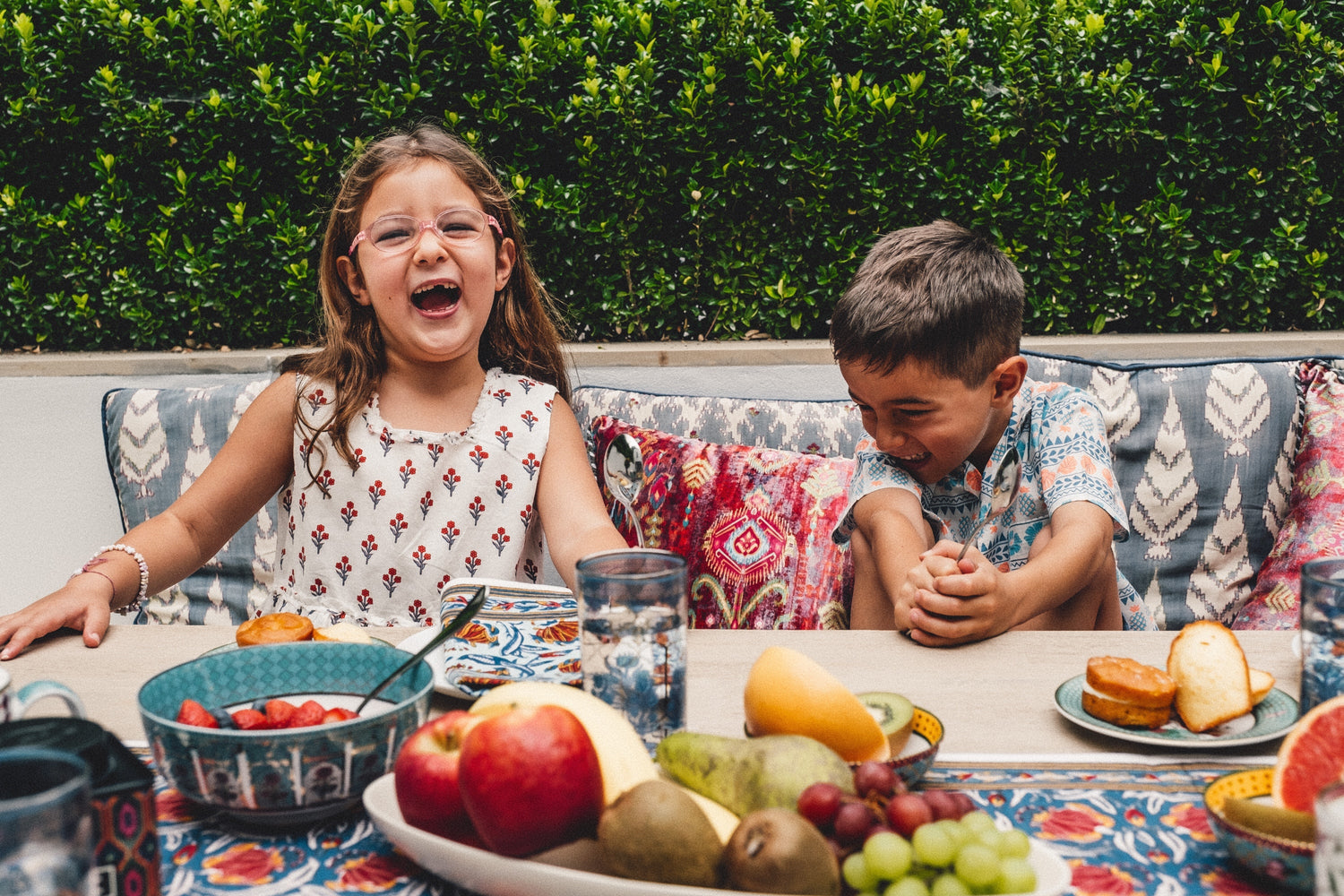 Get in Touch
Our London-based Customer Service Team are here Monday to Friday from 9:30 am to 5:30 pm  to help you with any questions you might have. You can get in touch via email, phone, or via Instagram direct message.
Email: hello@rosiedalia.com
Phone/Whatsapp: +44 (0)7802 776290
Instagram: @rosiedaliacollection
If you have a question about delivery, payments, or returns, please remember to take a look at our Delivery & Payment and Returns & Exchanges help pages to see if your question is answered there.
Rosie Dalia is a company registered in the UK through Companies House:

Rosie Dalia Ltd
71-75 Shelton Street
Covent Garden
London WC2H 9JQ
United Kingdom
Company number: 13254371
VAT number: 380211042
Note: We do not have a retail location at the above address. Please contact us for assistance before returning goods.