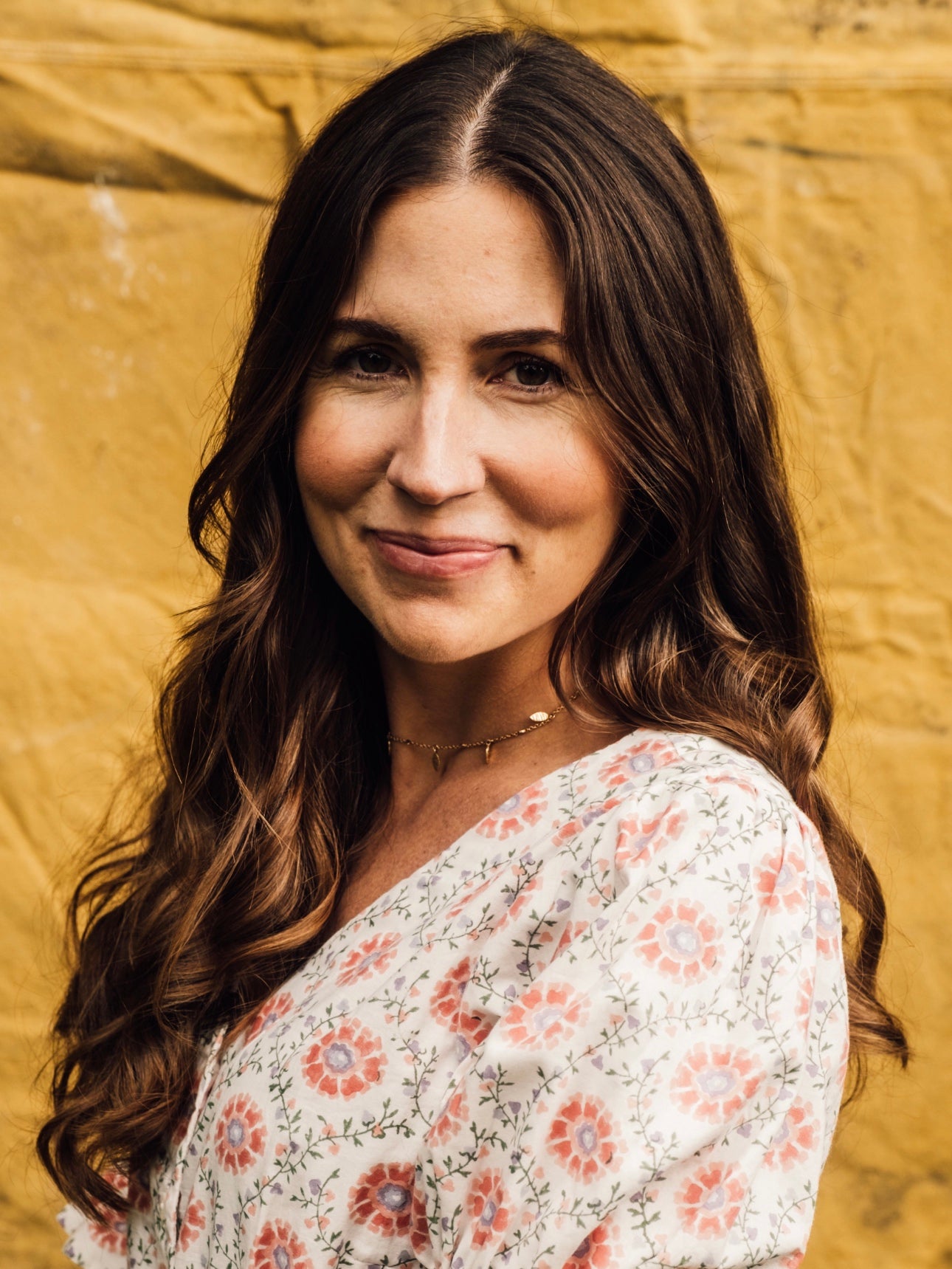 Our Founder
Hi, I'm Nikki. I founded Rosie Dalia to marry my passion for art and design with a desire to support economic opportunity to artisan makers. Prior to Rosie Dalia, I worked in both international development and the arts. I have been lucky to live in a variety of places around the world with vibrant and varied cultures, traditions and styles which provoked my love affair with textiles and design. I spent several years living and working in India, designing and developing textiles following my studies at Central Saint Martins and have been inspired by the rich culture of craft forms.
Our name Rosie Dalia is taken from that of my young daughter. She is bold, kind, smart, colourful, enterprising and all the things that I want Rosie Dalia to be. I hope you love what you see, and what we do.
For more information about Rosie Dalia or if you have any press requests, please reach out to us at hello@rosiedalia.com where we will be happy to help.