Our Story
Learn more about us; how it all started, what we believe in, and our commitment to excellent design and responsible manufacturing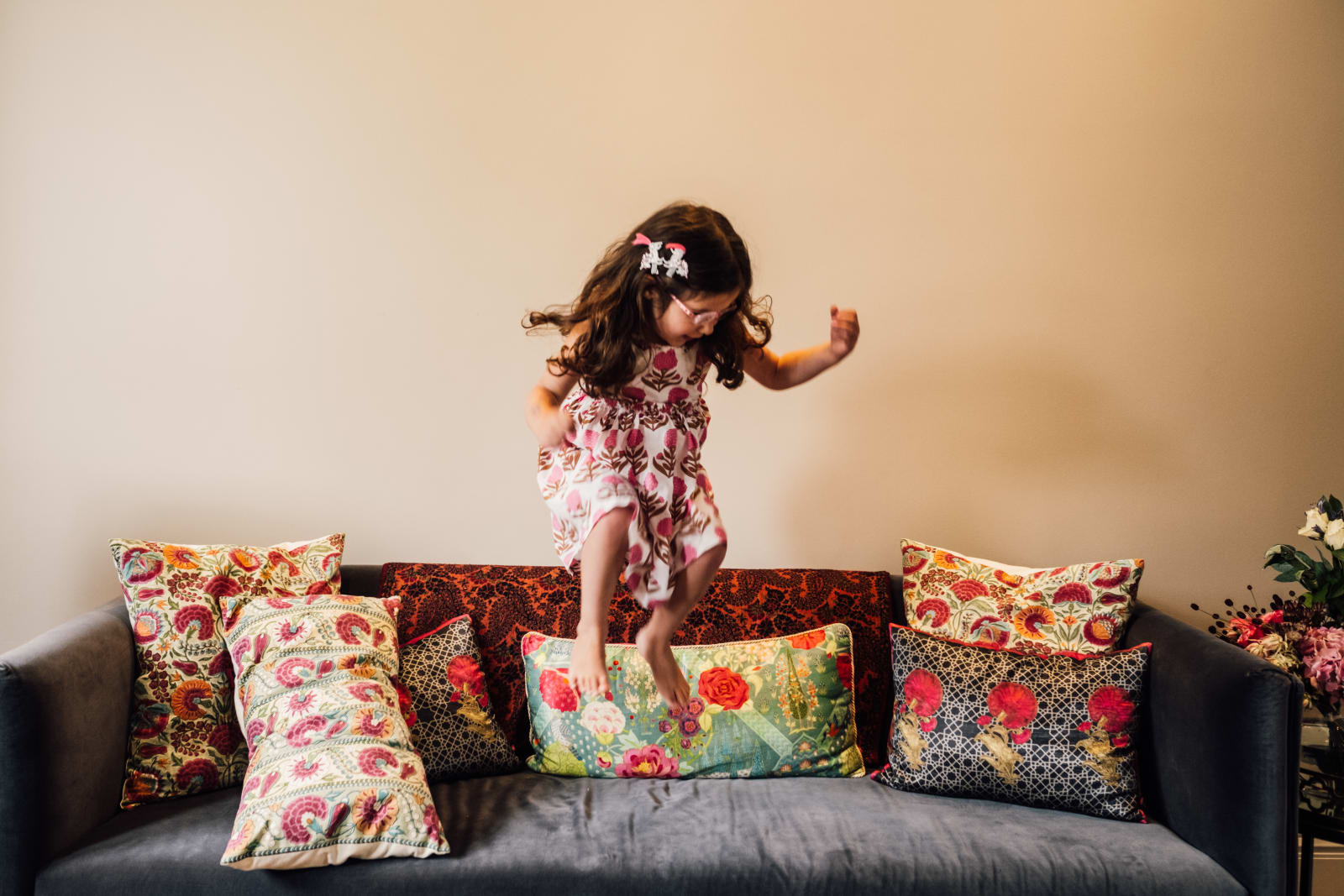 Founded in 2021, Rosie Dalia is inspired by India's native flora and traditional pattern designs. We create colourful and distinctive pieces for the home and wardrobe, and with our curation of selected homeware, womenswear, and children's clothing brands, we celebrate India's traditional crafts and aim to interpret them with a fresh and contemporary aesthetic.
"Growing up in Delhi and travelling extensively in India, I dreamt of creating a company that promotes the incredible crafts and rich traditions of the country I love so much. Rosie Dalia is a fusion of my experiences; a mix of traditional craftsmanship with contemporary design." Nikki Greengrass, Founder
The people we work with are at the heart of everything we do and believe in. We're committed to showcasing Indian designers who share our passions and values through exclusive collaborations. In addition to our own in-house designed collections, we stock key seasonal home, fashion, and lifestyle pieces from brands that share our commitment to responsible practices, such as Ritu Kumar, Pink City Prints, The Almirah, Beyond by Vera, and Chattra Yoga.
We fund skills-building initiatives for women in developing countries. We currently do this India, via one of our partners, Pink City Rickshaw Company, a noto for profit organization which provides new aspirational employment and stakeholder opportunities to 200 women from low income households in the city of Jaipur.
We make all of our packaging from waste material which is fully compostable and we offset our carbon footprint with our partner Ecologi, who fund projects to protect the rainforest, plant trees, and reduce carbon pollution. Read more about the Ecologi projects that we support.
For more information about Rosie Dalia or if you have any press requests, please reach out to us at hello@rosiedalia.com where we will be happy to help.